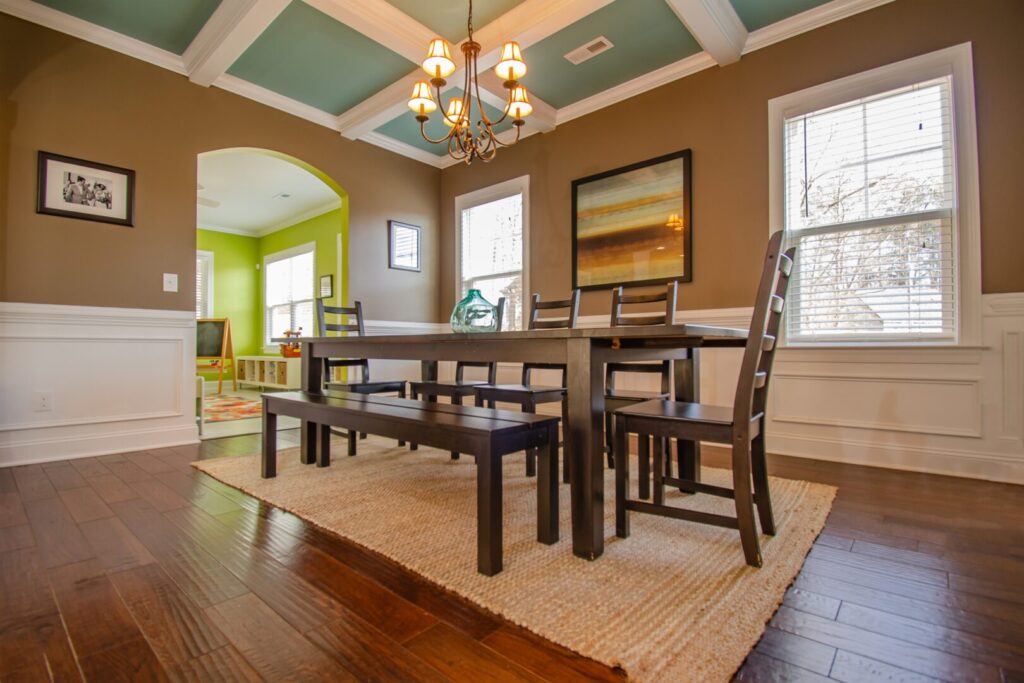 When it comes to hardwood flooring, knowing which ones are best for your home or specific room can be a challenge. With engineered flooring becoming increasingly popular in the last decade, it can be hard to know whether that's the best route to take for your specific needs and purposes. Is engineered better than solid wood? When would solid wood flooring be a better option? When these questions are all you can think about, here are the best tips and tricks of the trade to help guide you towards knowing which wood floors make the most sense for your humble abode. 
Which Type Of Wood Floors Are Best?
You are not alone in being confused between the differences among solid and engineered wood floors. In fact, these types of flooring are nuanced and the differences are slight. The reality is, solid hardwood floors typically means each piece of wood is solid. While that would seem intuitive, the key difference here is that engineered wood flooring is real wood that are layered or compressed together. While slight, this key difference is what shapes the other differences associated with knowing the best type of hardwood flooring in your home.
Solid Hardwood Floors For The Long Haul
One reason people tend to select solid wood floors for their home is their long-lasting nature and durability. In fact, these are the floors that people say have "charm". As a result, when it comes to adding character to a home, solid hardwood floors are likely to be your best option.
The Perks Of Engineered Wood Floors
Engineered wood flooring isn't second best compared to solid wood flooring. In fact, there are a slew of benefits associated with engineered wood as well. First and foremost, engineered wood floors come with the ability to sand and refinish without much trouble. As a result, these types of manufactured wood flooring are less likely to change due to climate changes — which means you won't have issues with wood panels expanding as the temperatures change throughout the year as we go through all the different seasons. No matter which option you choose, hardwood floors are a great addition to any home.
Ready for a Beautiful Hardwood Floor? Trust John K Eareckson & Co.
When you work with John K Eareckson & Co., Flooring, we will ensure your hardwood floors undergo a stress-free acclimation process and that they sparkle for years to come; from a seamless and beautiful installation to years of maintenance, John K Eareckson & Co. Flooring has the expertise to care for your home's hardwood floors. For a consultation and more information, visit us online or give us a call at 410-788-4200. You can also look for us onFacebook, Twitter, YouTube, and Flickr.